Описание
"
< strong > The most popular label EUR, OVAL (Arbitrary cliche), Colossock at the new price!
We take into account the needs of our customers and therefore offer a set of 5% discount pallet burning stamps!
No production facility exporting its products is without a universal means of transportation - pallets. As it seems at first glance, the pallet is a minor element in the system of manufacturing goods. However, given a number of incidents where wooden structures were simply falling apart or covered with mold, it was decided to standardise the pallets and improve their quality. Wooden pallet made according to approved parameters, sanitized and completely free of bark is marked with special marking - IPPC, EUR, OVAL.
< strong > IPPC sign or bar - indicates that the pallet presented has undergone a number of decontamination and drying operations. (Size 63x55 mm)
< strong > EUR sign - reports that the pallet is manufactured in EU mills in accordance with all requirements and regulations. (Size 100x60 mm)
< strong > OVAL - cliche to order for your logo. (Size 100x60 mm) < br/>
We can make a stamp according to your requirements. In particular, add the code of the region, enterprises and other data to the phytosanitary stamp, as well as change the size of the stamp. The price may change.
Buy the most popular pallets at a special price!
< a href = "https://tempstamp.ru/catalog/nagrevateli/" > Tag heaters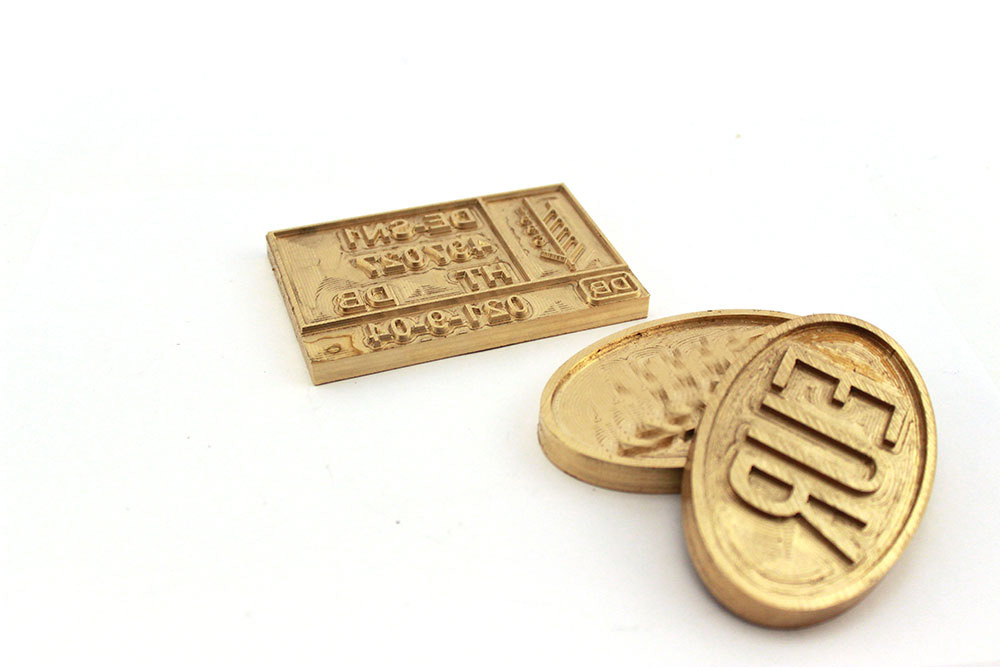 "