Описание
"Width: 55;Length: 63;
Warning!
From 01/01/2018 The Decree of the Government of the Russian Federation of February 3, 2017 No. 133 "On approval of the Regulation on licensing the activities of legal entities, individual entrepreneurs for the right to perform quarantine phytosanitary disinfection, enacted by the Decree of the Government of the Russian Federation of 03.02.2017, No. 133. comes into force.
Check the relevance of phytosanitary stamps in accordance with the new requirements.
The stamp is made of steel by electric erosion according to an individual layout. The cost of a steel stamp is higher than a brass one since it is necessary to make an
electrode
, and then manufacture the stamp. The service life of the steel stamp is significantly longer if you will follow the rules of operation and storage.
Fresh wood is a natural material containing water, organic rock, living organisms, which badly affect the quality of both the pallet and the goods located on it. Mold, microorganisms, beetle larvae, microbes spread to new products on the pallet. Therefore, a group of specialists in 2002 developed an international standard for phytosanitary measures. Based on this, each pallet that travels outside the state must: 1) undergo a disinfection procedure that will destroy pests and mold. 2) Shoul not have any tree bark After this treatment, the corresponding phytosanitary stamp, visually similar to a spikelet, is burned on the pallet with a stamp. The presence of this mark suggests that the euro pallet is free from pests and thus prepared for import.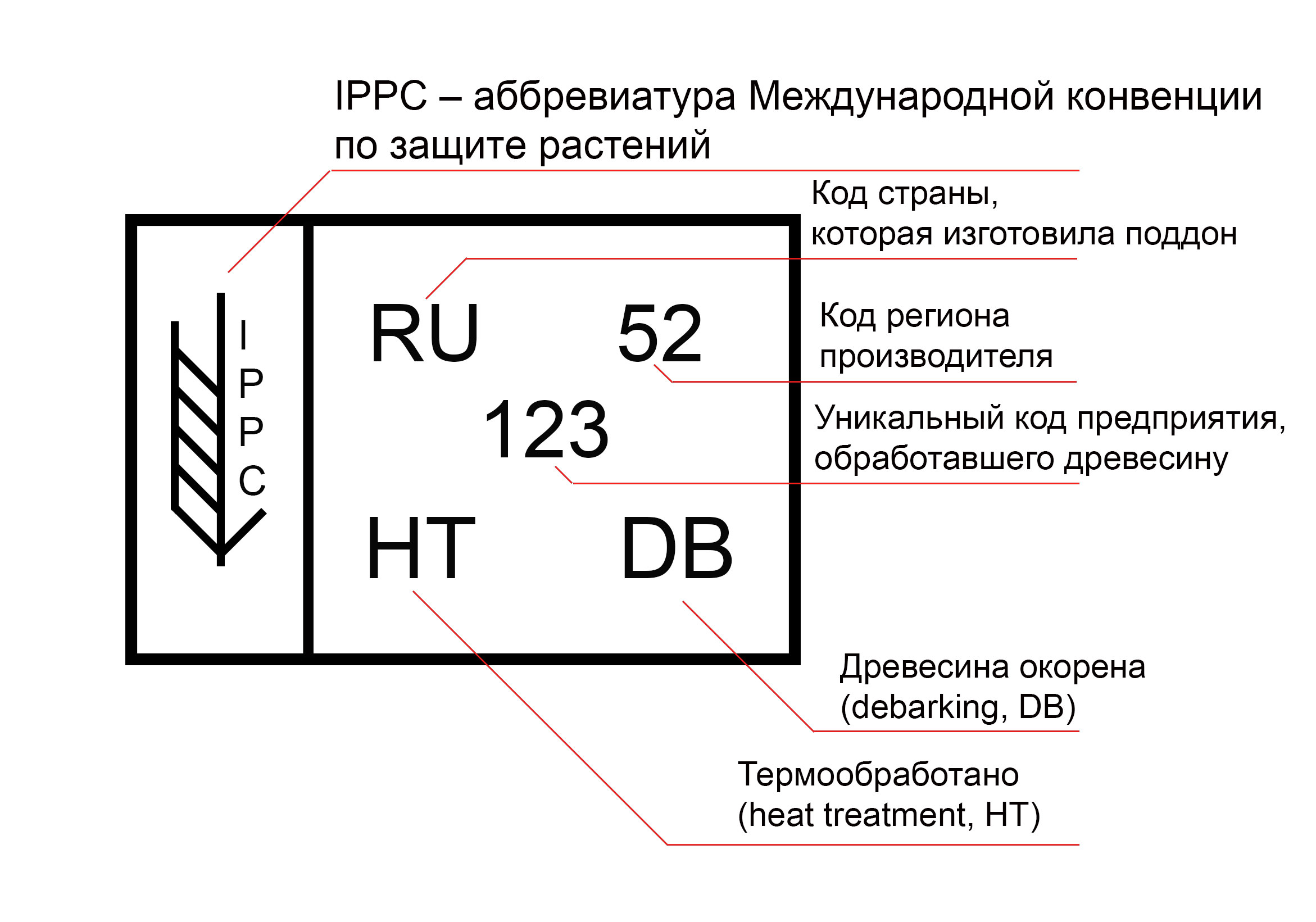 The pallet marking must have the following data: 1) IPPC - an abbreviation of the International Convention for the Protection (Quarantine) of Plants; 2) The code of the country that manufactured the pallet. In our case, in Russia it will be RU; 3) Region code - manufacturer; 4) The unique code of the company that made the wood processing 5) Abbreviated name of the disinfection method 6) Additional information. Wood is debarked (debarking, DB); the abbreviated name of the disinfection method produced is heat treatment (HT), kiln drying (KD) or fumigation with methyl bromide (methyl bromide, MB).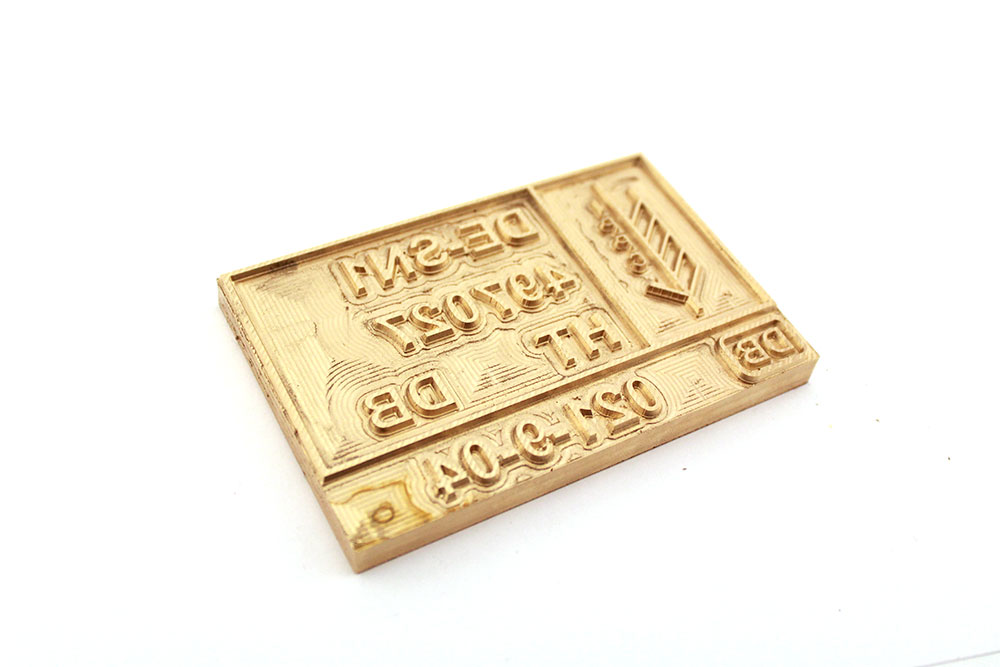 "