How to change the cliche on a soldering iron. Step-by-step instruction.
Procedure for changing the stigma on a soldering iron.

Unplug the soldering iron from the network and wait until it cools to room temperature. Do not use water or other liquids for cooling. You can speed up the process of blowing the product with cold dry air, for example from a compressor. Both the stigma and the heater itself must cool down.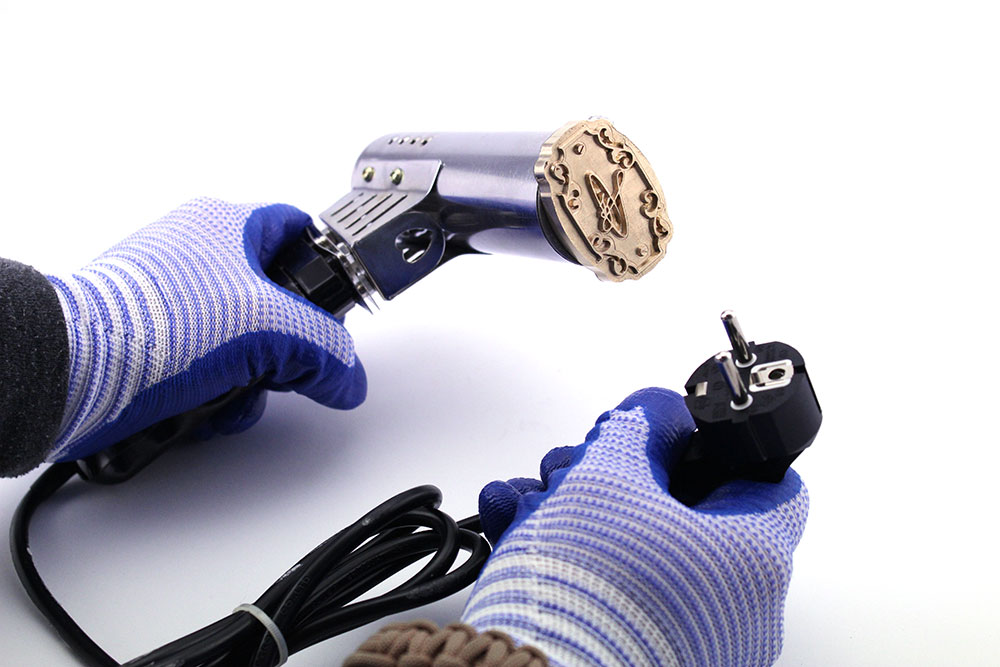 Wear gloves and unscrew the stigma from the soldering tip. If you are looking at the work surface of the mark, unscrew it counterclockwise.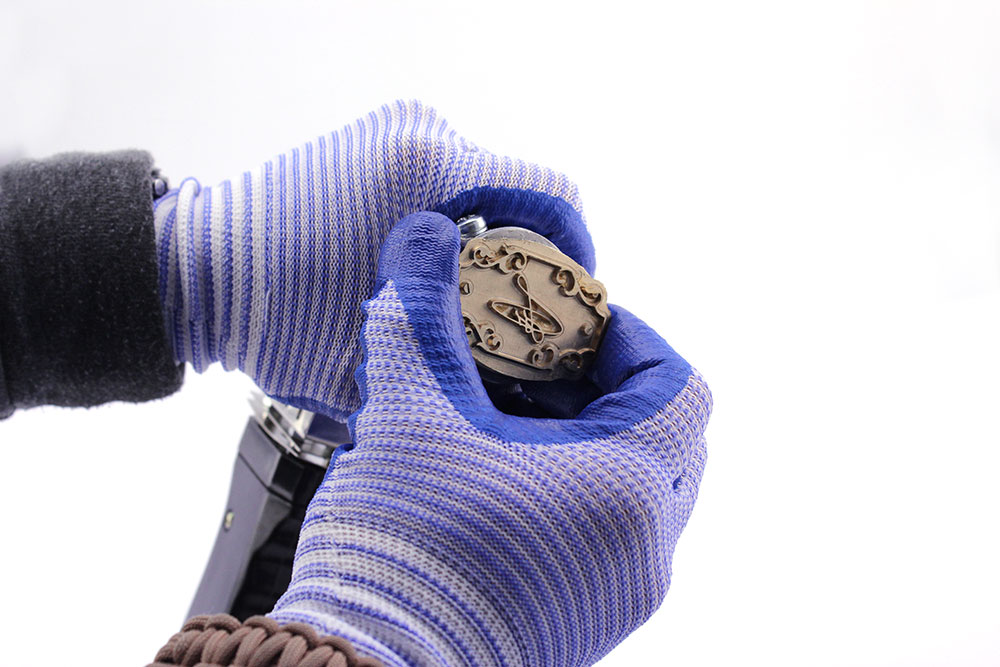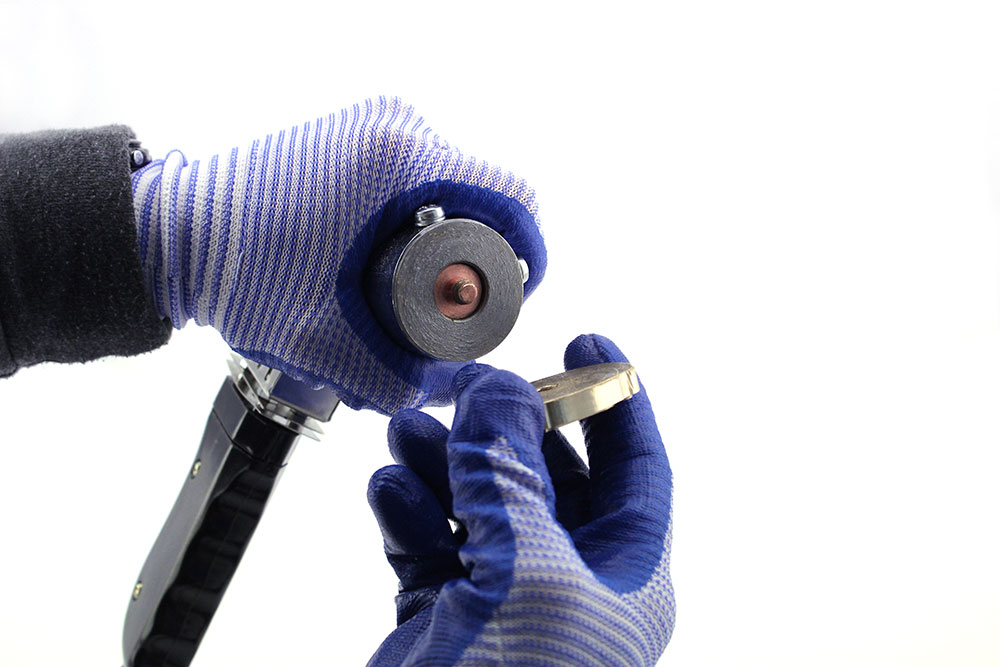 Take a replaceable cliche and screw it to the soldering iron tip. At the same time make sure that the stigma perpendicular to the sting and thread coincided. Do not use excessive force - brass and copper are soft metals. The stamp should fit snugly to the end washer.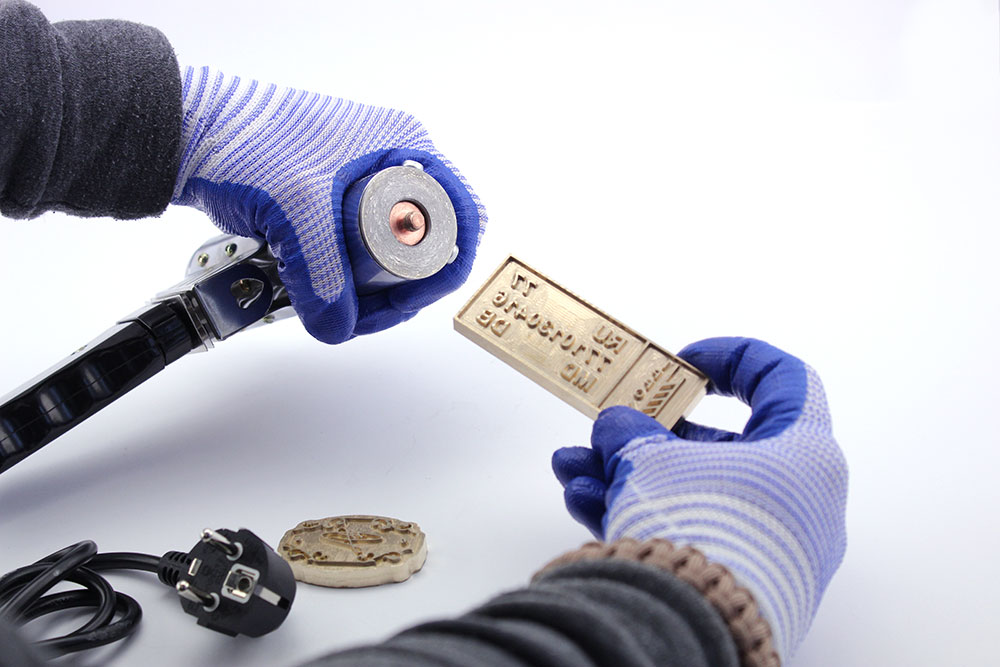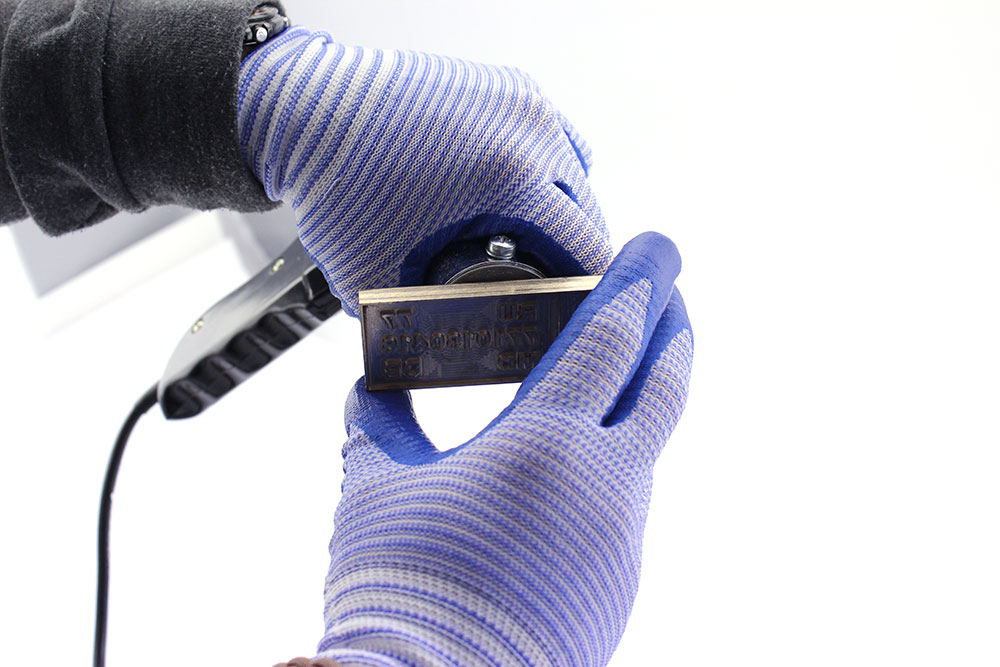 If the stamp fits snugly to the end washer, but you want to change its position relative to the axis of the soldering iron, loosen the locking screws and turn the stamp along with the tip. After that, tighten the screws.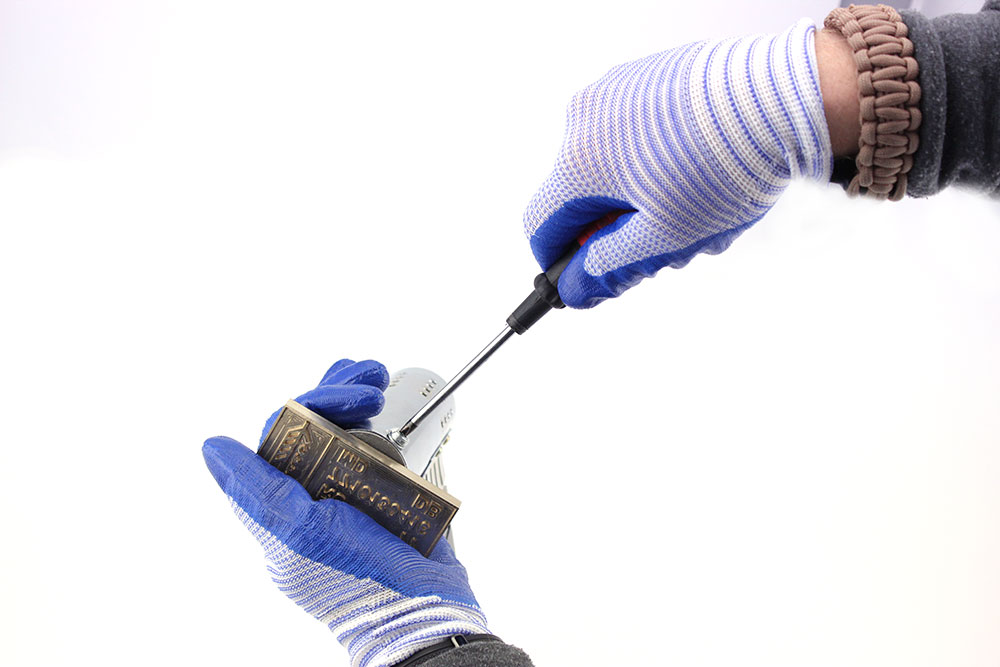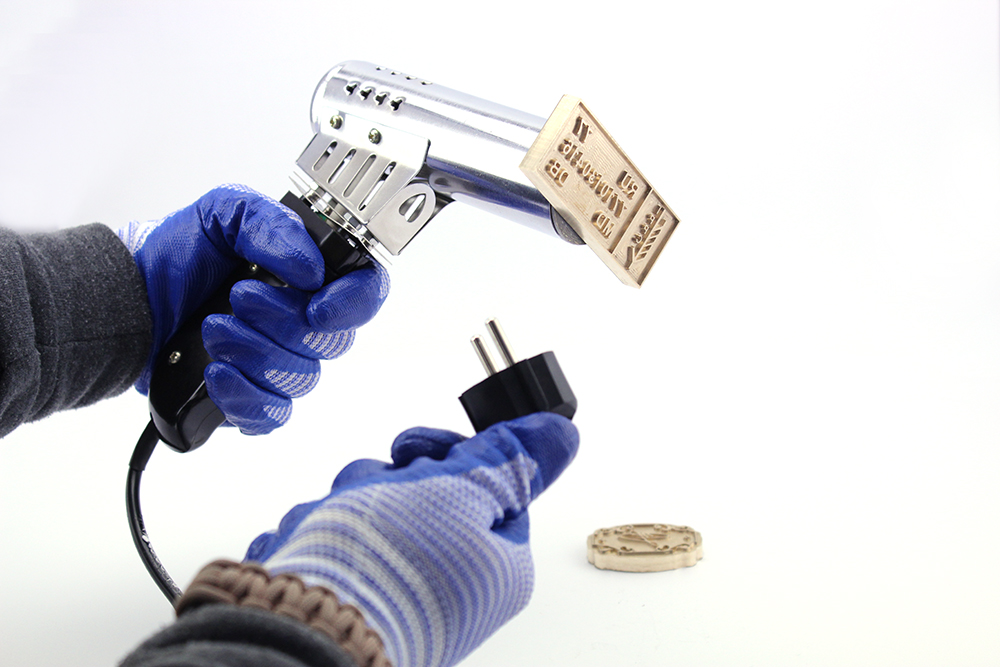 After installation, make sure that everything is tightly screwed. The falling piece of hot metal is difficult to catch and lift. You can work!
Remove the stamp removed in a dry place, where it will be intact. This will extend his service.