The materials we use
Brass is the most popular cliche material. Allows you to produce milling and engraving, in a short time, cliche with high detail. Such cliches can be used for stamping, burning, knurling, paint application. It is also used for the manufacture of plates. We mainly use the brand LS59-1. The brands intended for use in the food industry we make of L63 brand brass.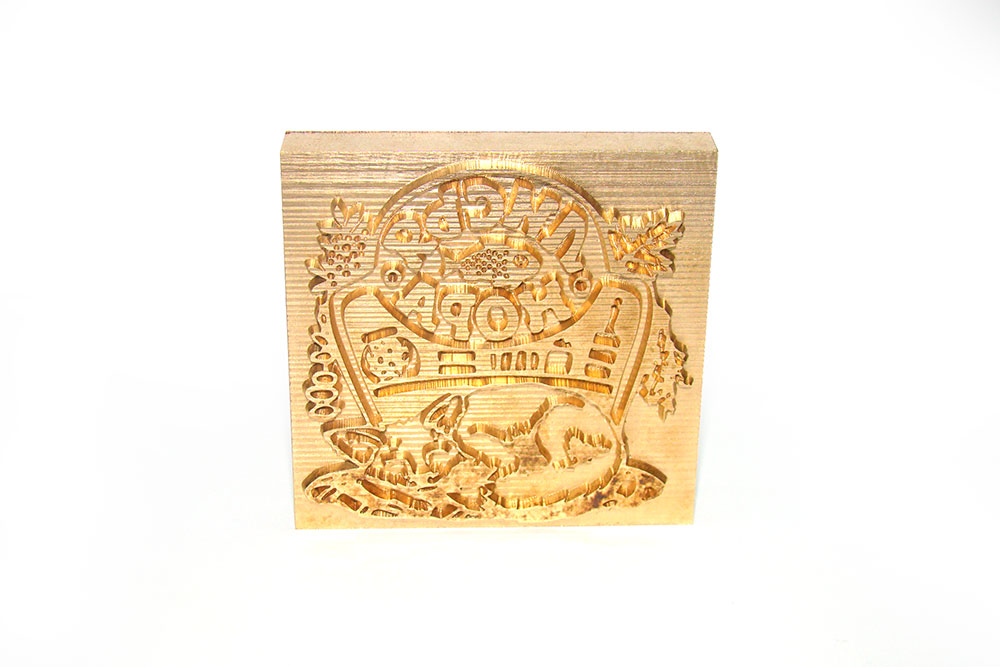 Magnesium is a cheaper substitute for brass for cliches whose temperature does not rise more than 200В°C. Used mainly for typographic cliches.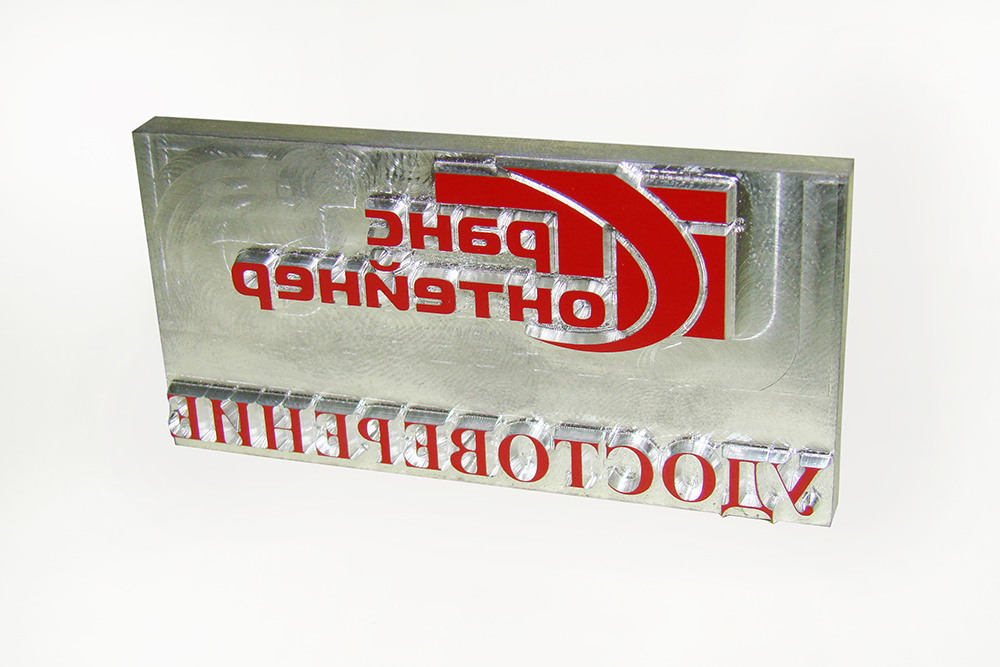 Steel is the most durable material for cliches working in difficult conditions. The working surface is able to withstand falls, impacts, friction and other impacts from which a non-ferrous metal cliche would be damaged. Allows you to cramp, burn, stamp, roll the pattern on the marked surface. For ordinary tasks, we use structural steel grade St3, St45.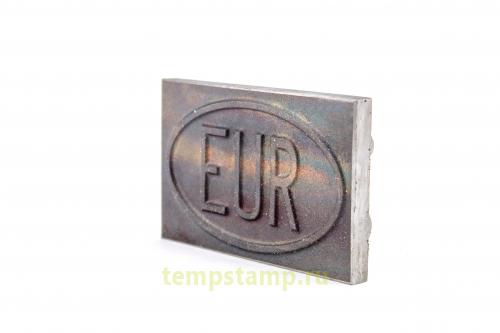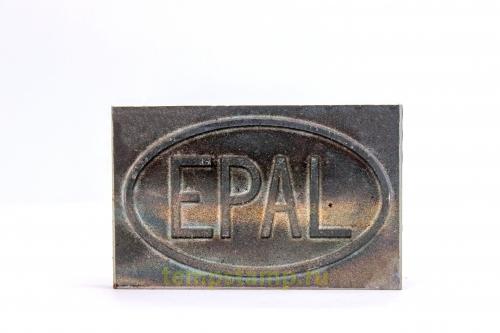 Plastic - used for the manufacture of plates, nameplates, tags, key chains. It is possible to make stamps and cliches for cookies, plasticine, etc. We make all 3D printing with various polymers.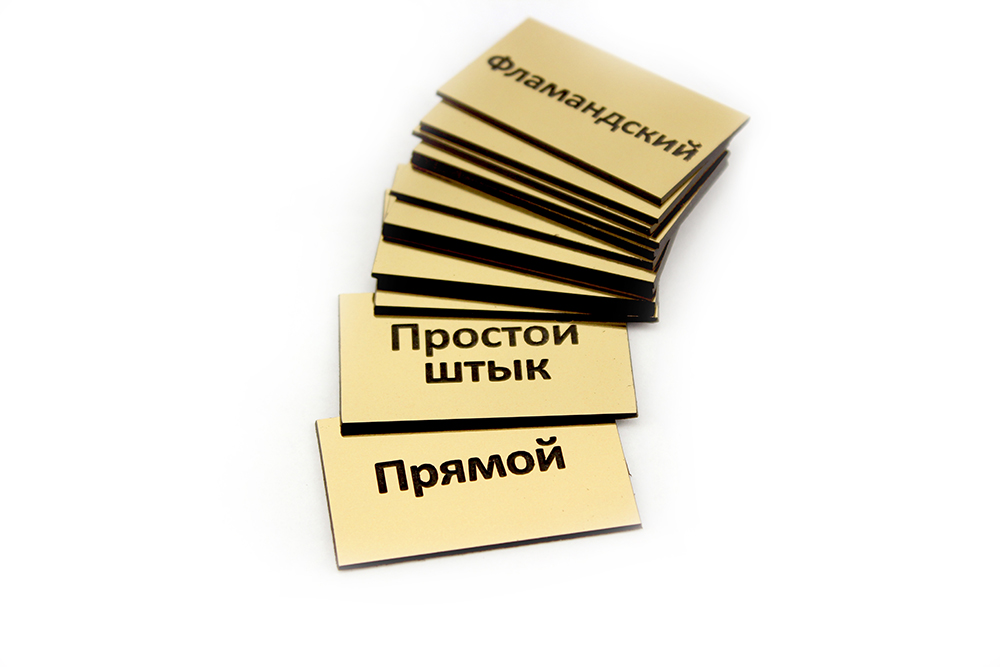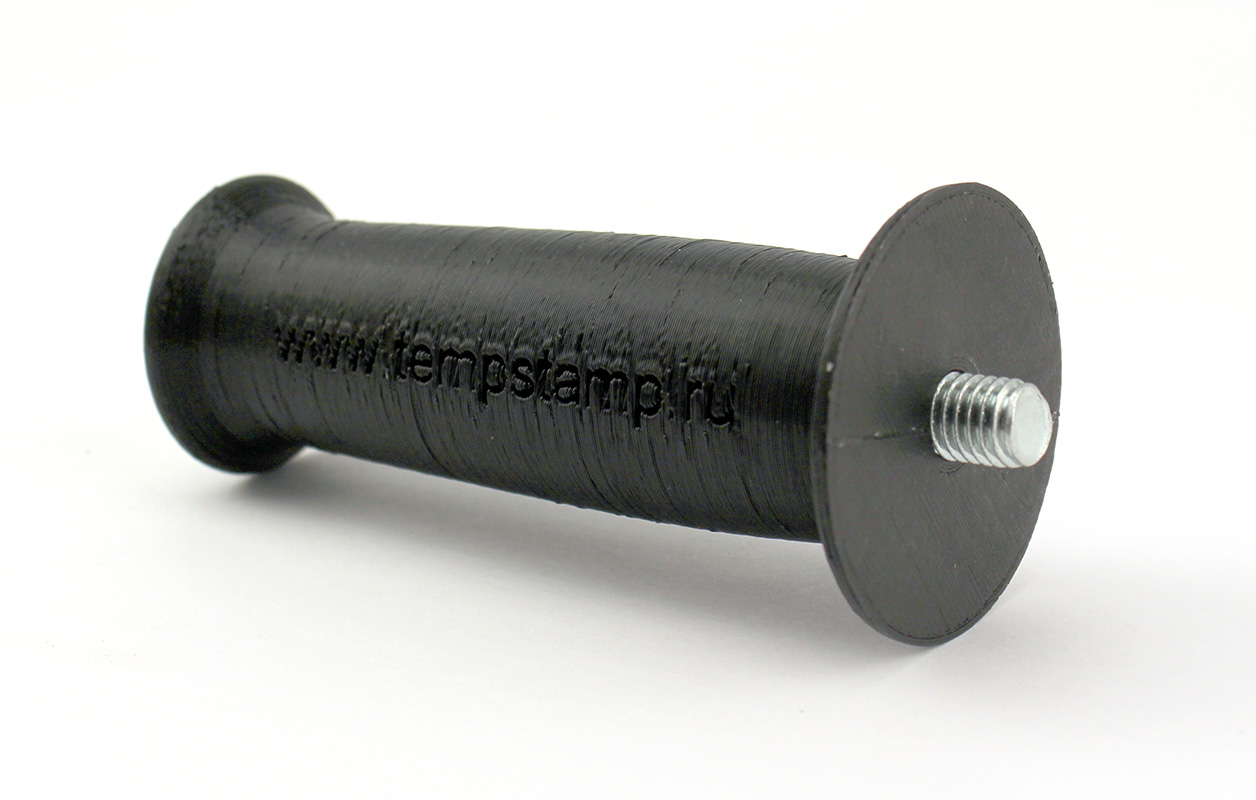 Wood - paintings, frames, trellises, souvenirs and much more. We prefer solid wood varieties - oak, beech, walnut.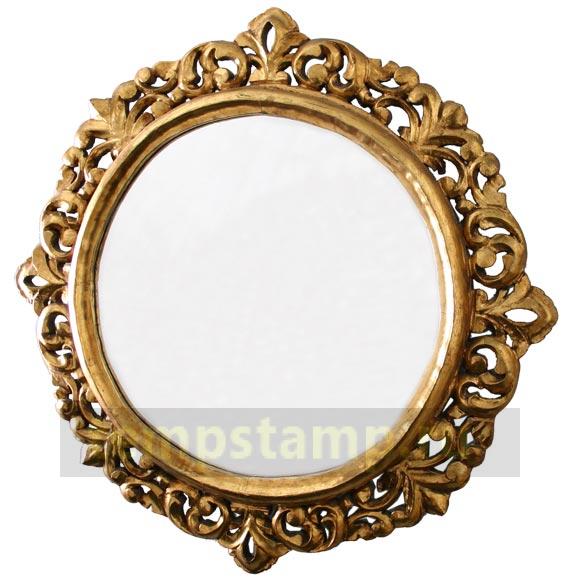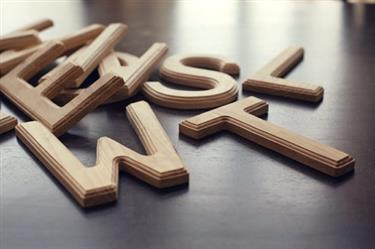 Silicone - used for the manufacture of seals and stamps.