Cold and hot stamping
Cold embossing began to apply first. And almost immediately there were several features of using this technology.
Firstly, to perform embossing, pressure must be imparted to the stamp. It should take into account the hardness of the material and the area of ??the working surface of the stigma. The more these parameters, the more effort must be applied.
Secondly, not all materials retain the image after cold stamping. This is prevented by elastic deformation, low contrast of the material in the places of the print and excessive hardness.
For example, it is pointless to press rubber, wood, metals (they are branded in a shock way). Leather and paper, on the other hand, lend themselves well to cold embossing.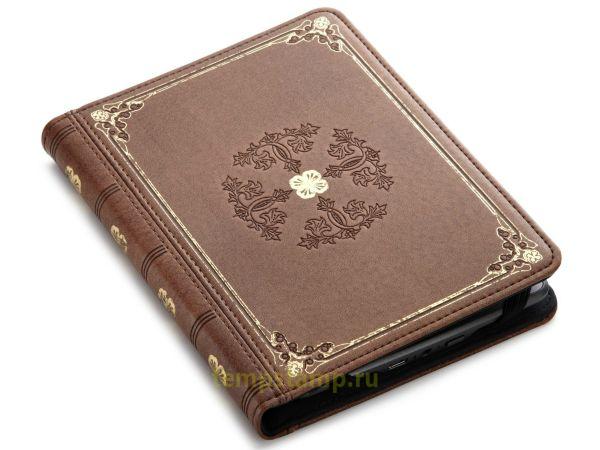 To overcome the difficulties encountered, hot stamping is used. At the same time, the hot stamp changes the structure and color of the surface of the material being processed, much more efficiently. The wood is charred and the surface of the print is lowered relative to the treated surface. This contributes to the durability of the labeling. Plastics and rubber melt and retain the pattern after cooling.

In any case, the choice of technology depends on the material and equipment available. In this matter, we can always help you.