The technology of making stamps
We make shock stamps using two methods:

1. Electro-erosion
2. Mechanical engraving on a CNC machine
In the first case, a graphite or copper electrode is prefabricated with a mirror image of the required pattern. For clarity, an electrode is shown for phytosanitary stamp .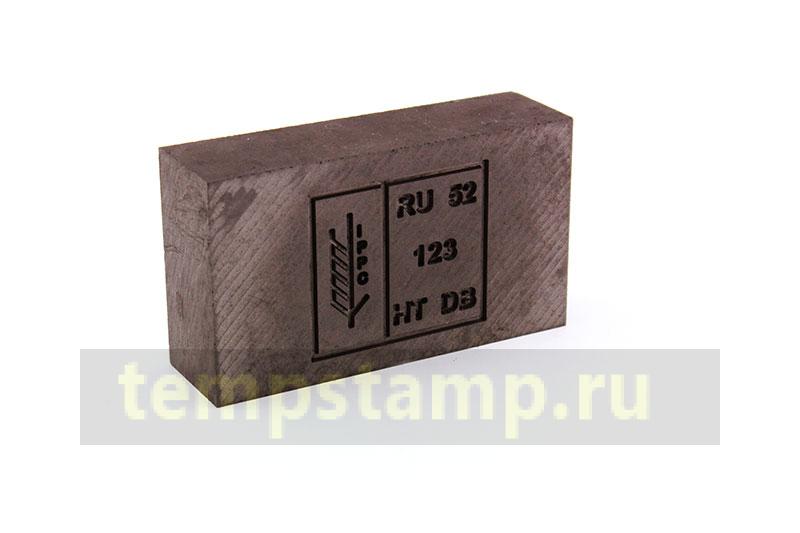 & nbsp; Impact marks after the process of EDM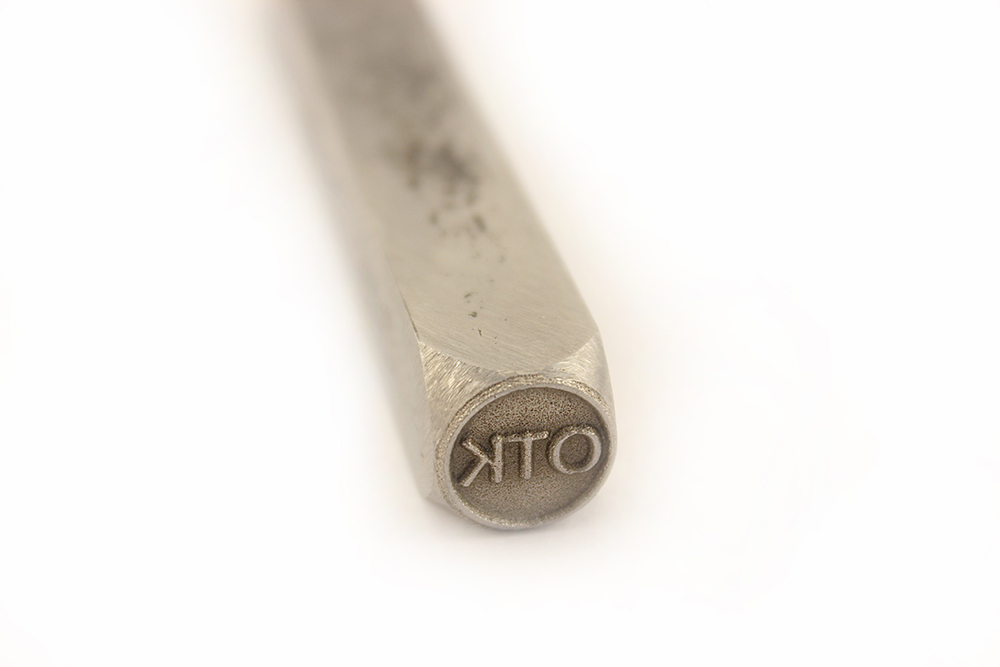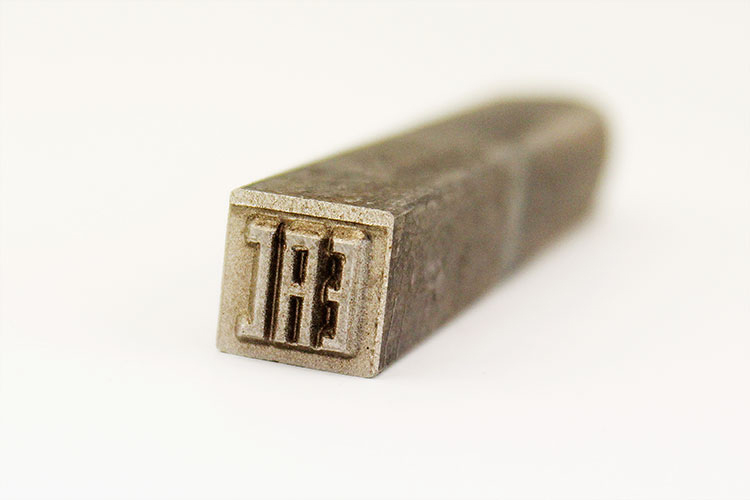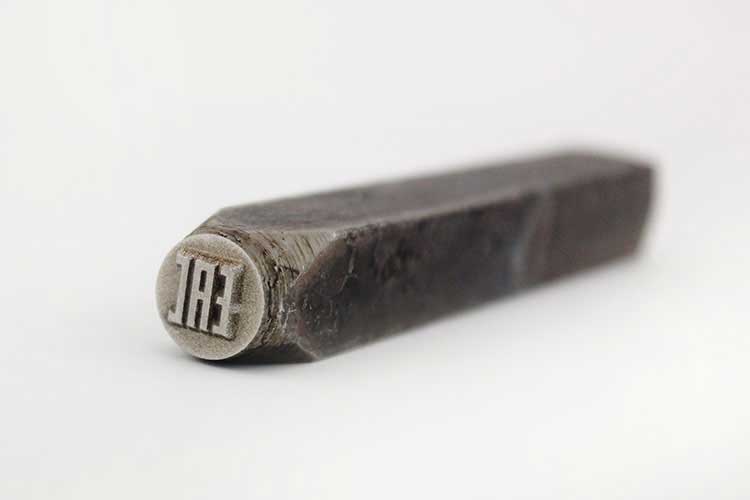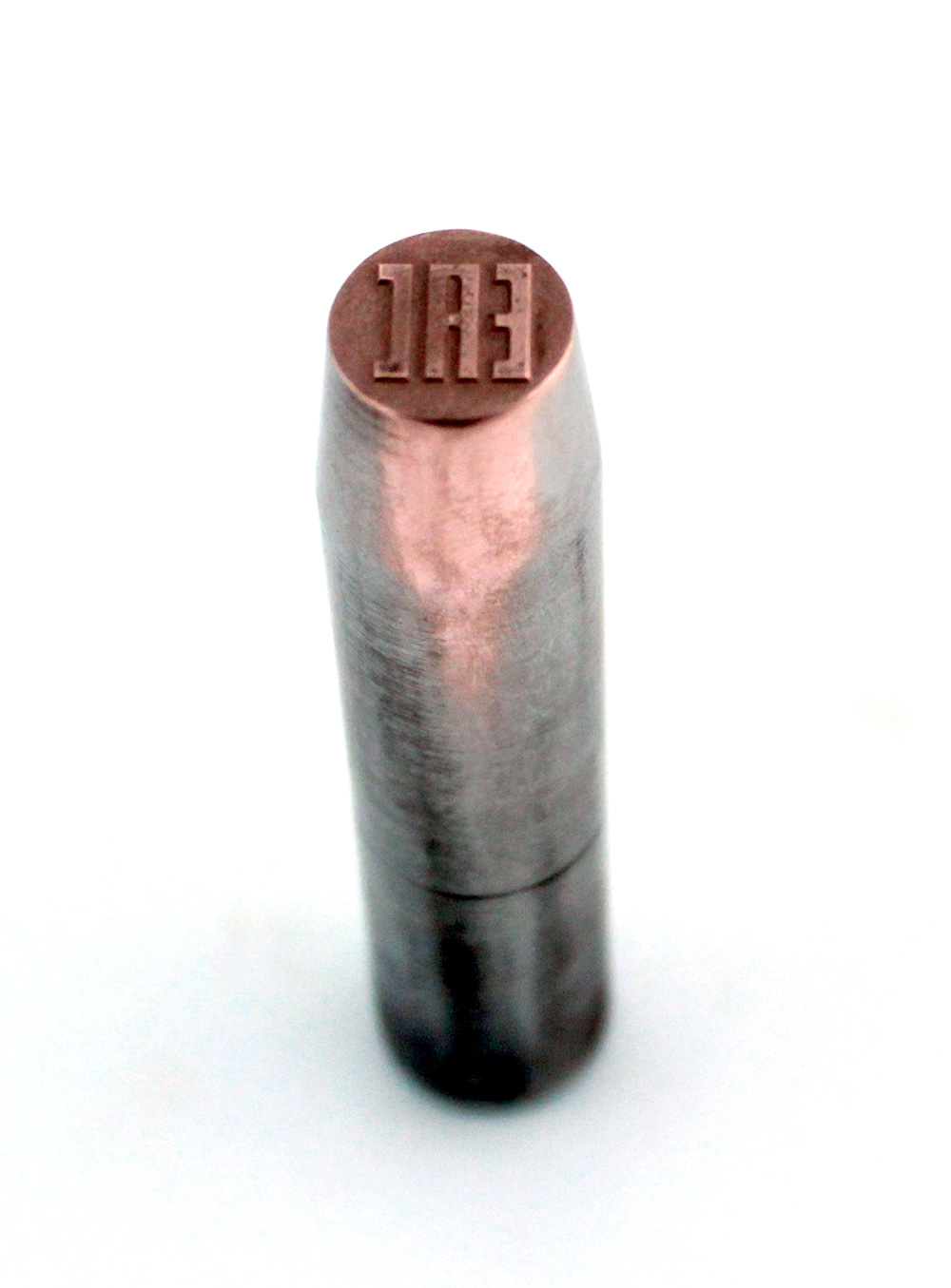 This method allows you to make several products using one electrode, as well as to process hardened blanks.

For single products, we use the method of mechanical engraving on a CNC machine.

Examples of stamps made by the method of mechanical engraving.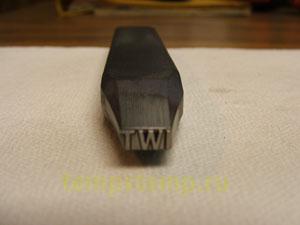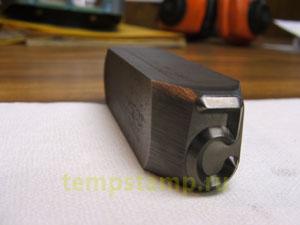 This results in shock marks with very clear edges, but it is problematic to make small elements. With this method, quenching is done after engraving.

For shock stamps, we use tool marks for steels 9Р ТђР РЋ, Р Р€8Р С', and HVG. These steel grades are most suitable for the manufacture of manual shock stamps.
We make the hardening of finished stamps depending on the hardness of the material on which the marking will be made. Most often, we recommend a working surface hardness of 50-60 HRC and 33-38 HRC for the body of the stigma and the back.
For the production of stamps, we need a vector file with the required image or any other format (in this case, our designer draw the layout for you
We will provide a layout with the dimensions and appearance of the stigma, and after your approval, we proceed to manufacture. & Nbsp;
In the manufacture, we try to follow as much as possible GOST 25726-83 "Brands manual letter and digital. Types and main dimensions if this does not contradict the manufacturing technology stamps.

We do not apply protective coatings on impact marks.