What you need to know to order a cliche?
First you need to understand what you want to get, what you need cliches, its size, as well as decide on what material you will use it.
The first thing you need is a layout.
The layout is a vector image or image in high resolution. The main layout requirement is the distance between the lines of more than 0.31 mm for burning on hard materials and more than 0.5 mm for burning on soft materials (for example bakery products ). Also, if your layout consists only of text, you can specify the name of the font and the text itself. The cliche material is usually 12 mm thick brass, of which 2 mm is the impression itself. You can also increase the engraving depth to a maximum of 4 mm (we recommend for burning on bakery products), which also increases the cliche manufacturing cost .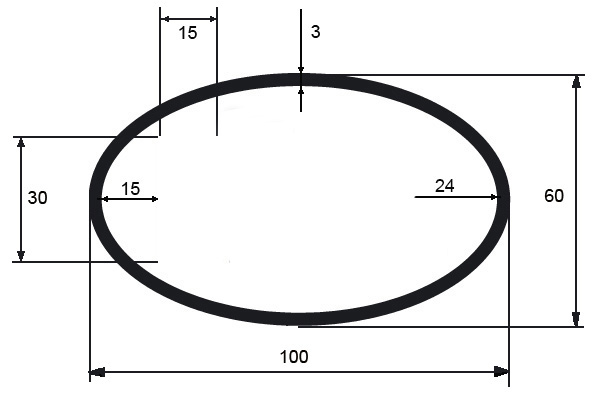 So from a cliche we decided, the question came how to use it. In our case, there are 3 main options for heating cliche: handle for heating on an open fire, electric heater, gas heater.
In the first case, this is the usual wooden handle with a long metal pin designed to safely heat a cliche on an open fire or electric stove, this method is the least expensive, but also requires certain skills.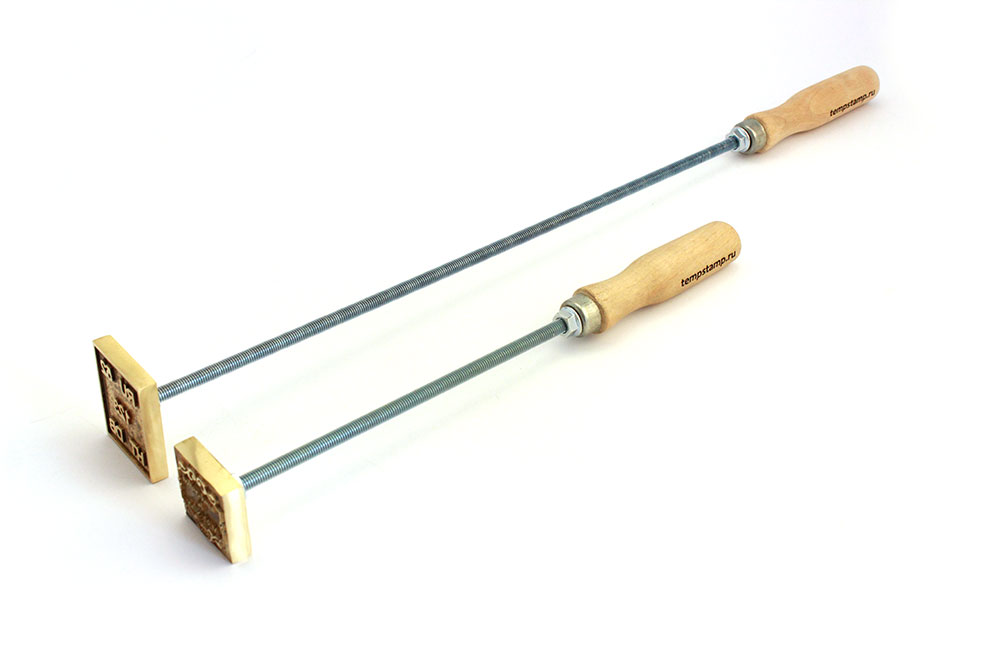 An electric heater is a kind of soldering iron with a flat heating element, designed for quick heating from the electrical network. We produce three main types of such heaters: without adjustments, with power adjustment, with digital temperature control. And also different in power: 300,500,800,2000 Watt.
The first type is the easiest - they plugged in and it began to heat up, after 10 minutes of work it is necessary to let it cool down.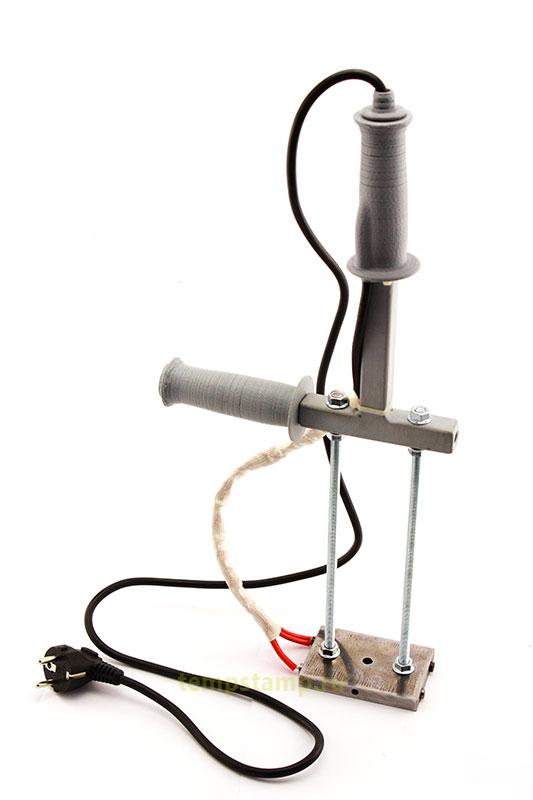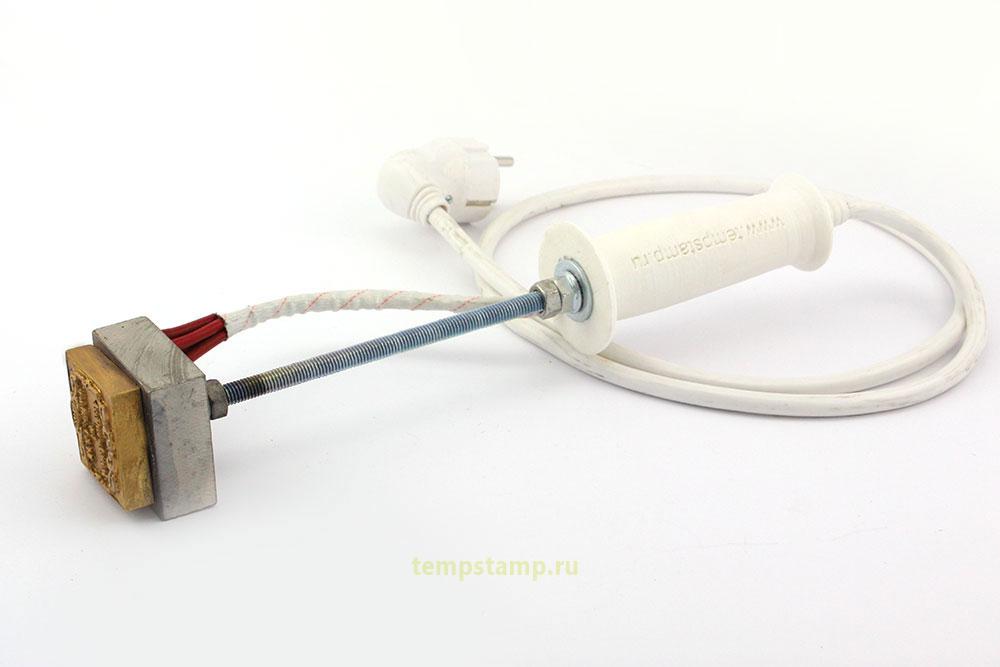 The second type allows you to schedule power to pick up the desired temperature.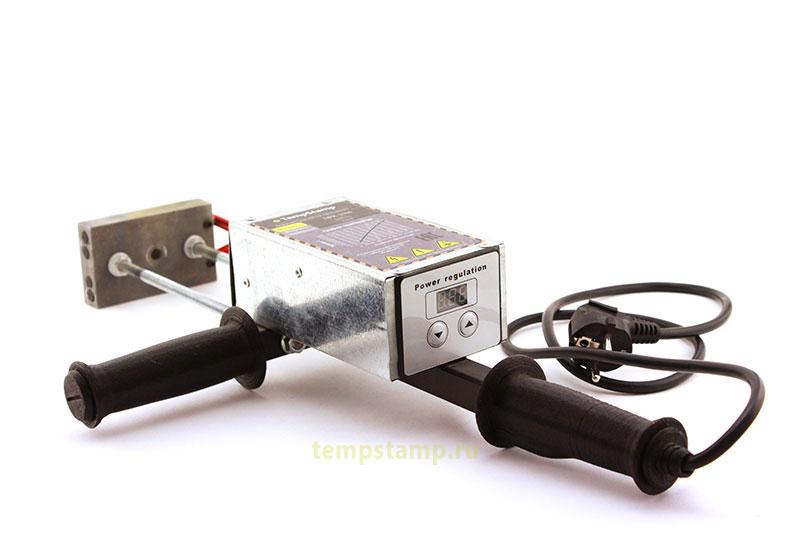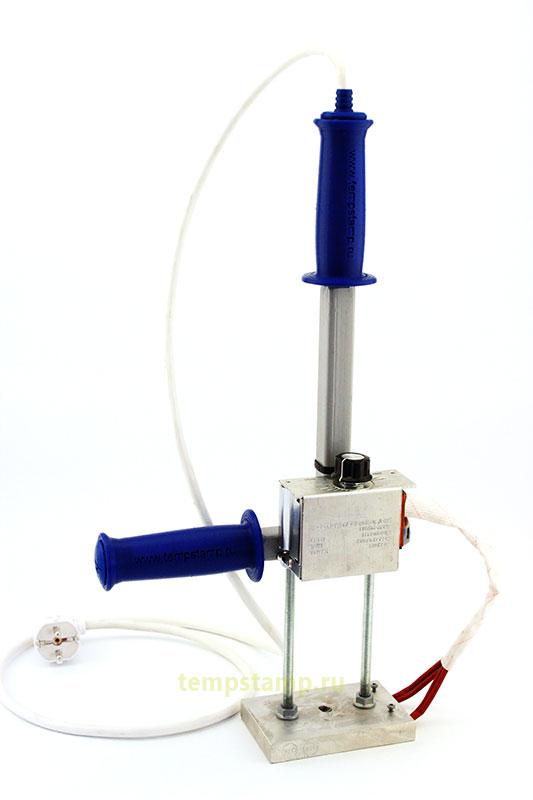 And the third type is the most accurate - it allows you to accurately set the desired temperature.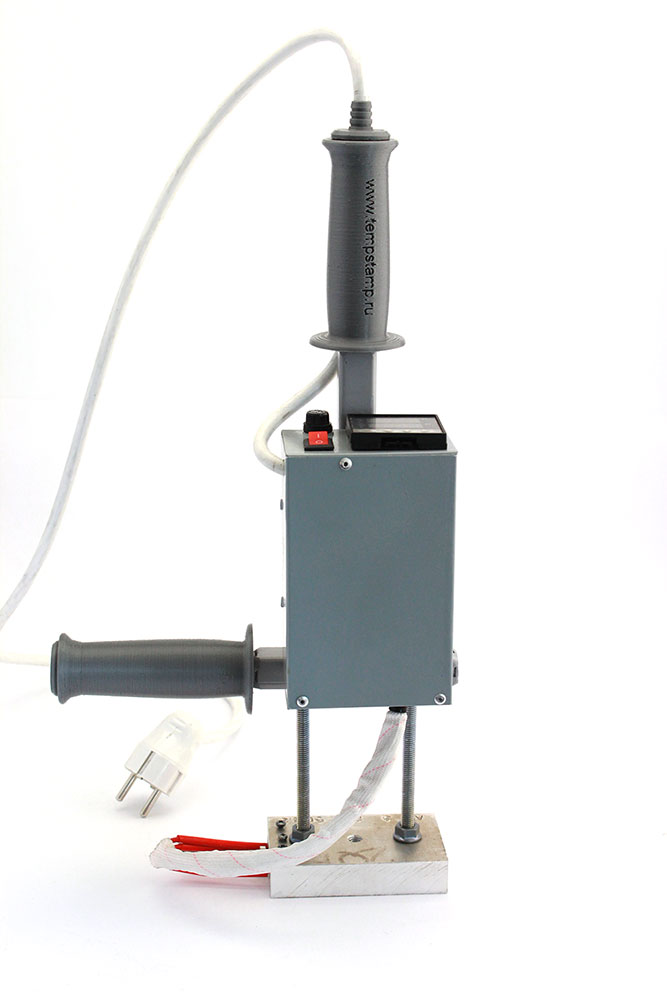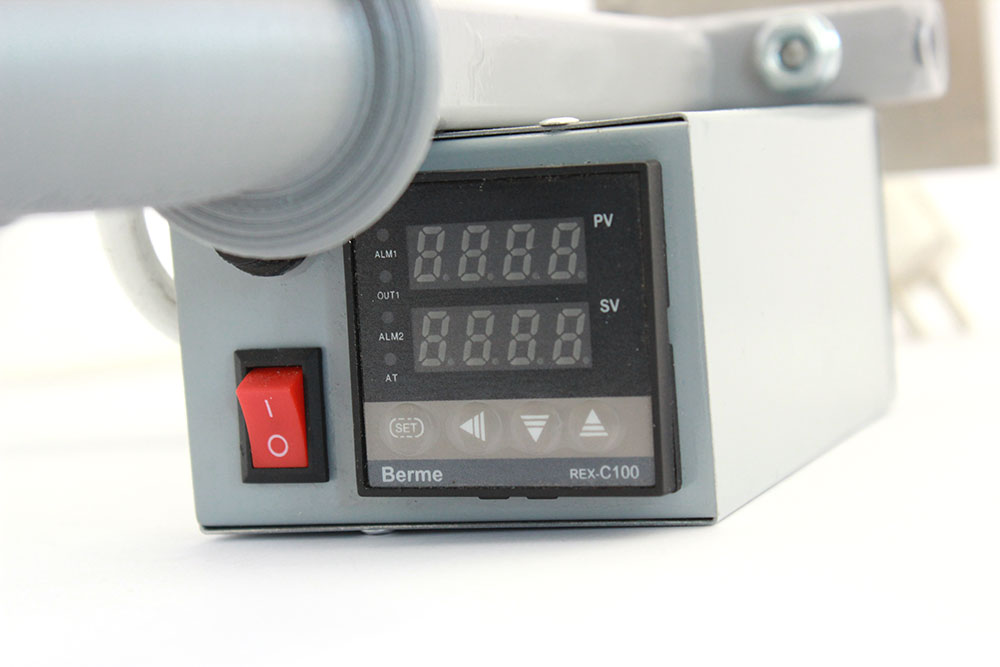 And the gas heater is used in conjunction with gas equipment (gas cylinder) and is a gas burner with a cliche mount. This heater is more portable than electric, as well as more powerful than heating on an open fire.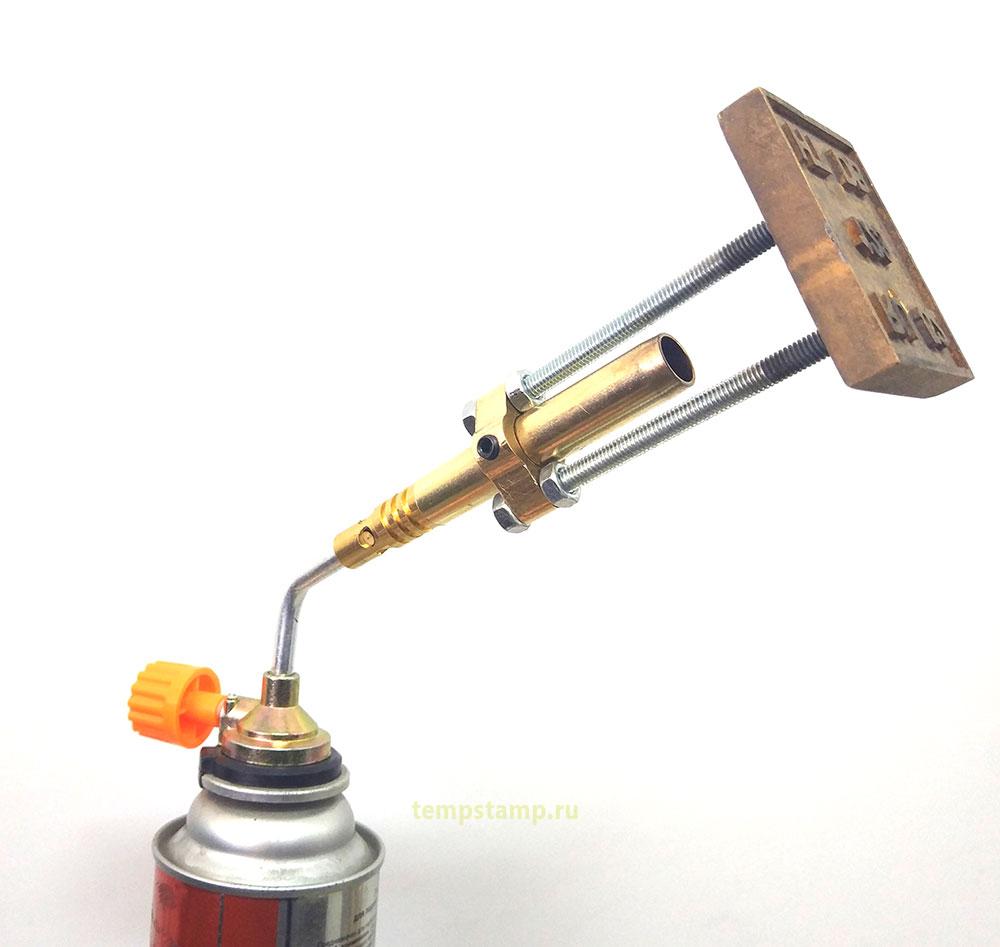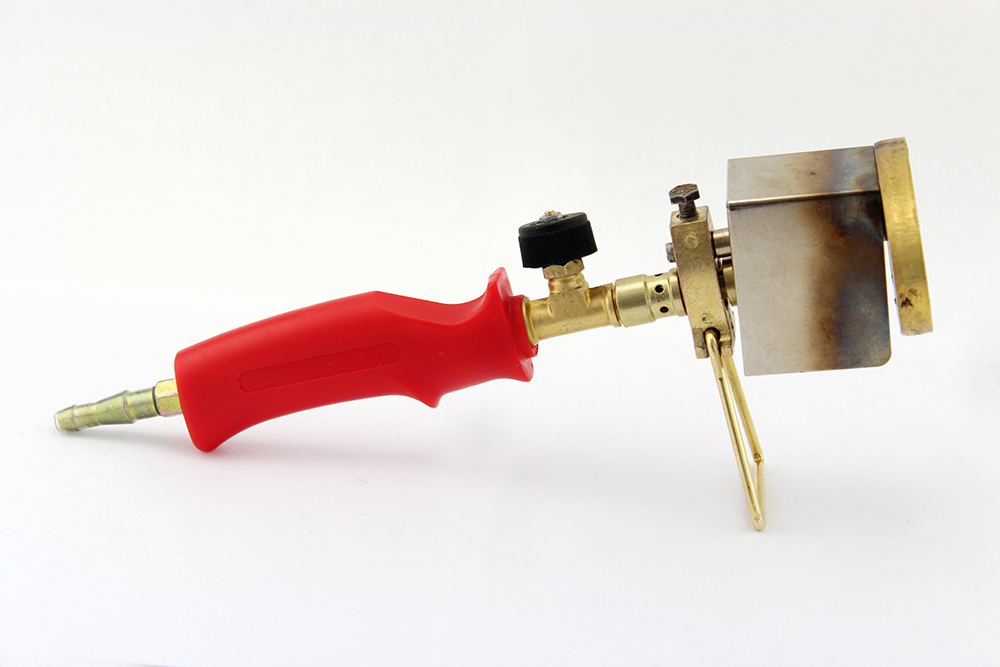 After we figured out the cliche and how to heat it up, it remains to decide how to get the ordered cliche with the heater. There are two main methods of this delivery and pickup. Pickup is carried out at the address: Moscow, Pyatnitskoe shosse 7, block 1 & nbsp; of.2. Delivery in Moscow is carried out by our couriers, the cost of such delivery from & nbsp; 500 rubles. Delivery to other regions is provided by TC Business Lines, SDEK, PEK.